Current Campaign: AZ Health Zone
AZ Health Zone serves as the overarching theme for all of the 2010-2015 Nutrition Campaigns.
---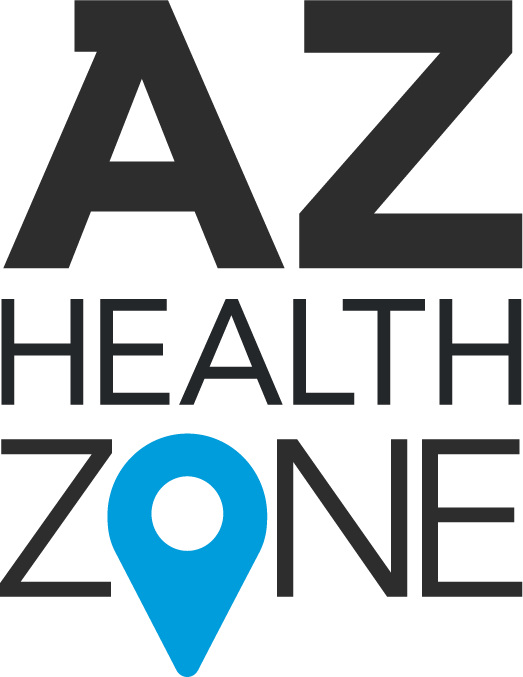 About the AZ Health Zone Campaign
In cooperation with our public and private partners, we are charged with improving the nutritional status of Arizonans who are eligible to receive Supplemental Nutrition Assistance Program (SNAP) benefits through the use of effective social marketing and community education. AZ Health Zone is a valuable tool branding the Network's message along with the three campaigns slated for 2010-2015. The AZ Health Zone logo will be featured consistently and in tandem with all of the following campaigns.
We encourage our AZ Health Zone partners to now only use the AZ Health Zone logo. Feel free to visit the Logos and Graphics page to obtain various formats of the new logo for use on all of your program materials.
The Campaign consists of:
2009-2011 AZ Health Zone: Overarching theme for campaigns listed below
January 2010 Grow a Healthy Child micro-campaign Promotes eating healthy meals together as a family
May 2010 Go Low micro-campaign: Encourages drinking 1% or fat free milk
September 2010 Fruits and Veggies - More Matters micro-campaign: Promotes eating more fruits and vegetables
2010 Year Round Make Your Move micro-campaign: Promotes being active
January 2011 Whole Grains micro-campaign: Promotes eating more whole grain foods
May 2011 Healthy Proteins micro-campaign: Encourages switching to healthy protein choices
September 2011 Fruits & Veggies - More Matters micro-campaign: Promotes eating more fruits and vegetables
2011 Year Round Make Your Move micro-campaign: Promotes being active
Thanks for being a Champion for Change!
Meet Champion Mom Anna
Anna made healthy changes because her family is important to her. As a family they eat together, Anna's kids learn about choosing a wide variety of healthy foods while communicating as a family.
One of the things I like to do during our family meals is teach my son how to serve himself so that he can learn good portion sizes and learn to become more independent. He likes to do things on his own now, and serving himself would be another important achievement in growing up.
Be a Champion for Change in your household.
Remember that making small changes can add up to big wins!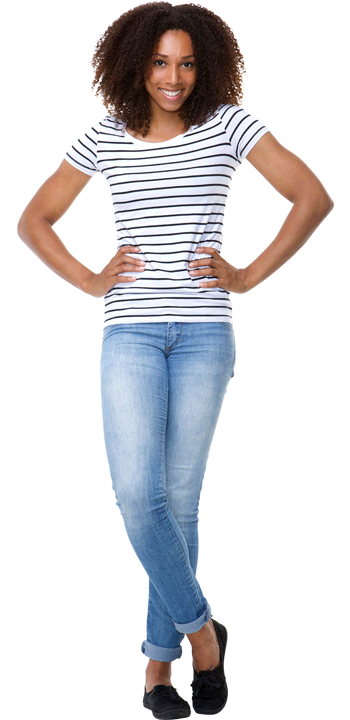 ---
All AZ Health Zone Campaigns
All the current running campaigns from the AZ Health Zone.
How we work:
The AZ Health Zone is an Arizona program with statewide partners that include health departments, the University of Arizona, Native American tribes, school districts, food banks, and non-profit agencies.
Current Campaigns
Vegetables and Fruits - Healthy Starts Here
Eating vegetables and fruits is a great way to keep your body healthy, strong and full of energy. These colorful foods not only have many nutrients, but are also full of flavor! Enjoy tasty vegetables and fruits with your meals and snacks to keep you and your family healthy.
---

Mealtime is Family Time
Make family meals and memories together. It takes a little work to bring everyone together for meals, but it's worth it and the whole family eats better. It's a lesson your children will use for life.
---

Dairy Delight
Fat-free or low-fat (1%) dairy foods are packed with beneficial vitamins and minerals without all the fat. Switching to fat-free or low-fat (1%) dairy foods helps maintain healthy blood pressure, manage weight, and build better bones.
---

Whole Grains for Health
Eating whole grains is a healthy choice for everyone in your family. Making at least half your grains whole may help reduce the risk of heart disease, and manage weight.
---

Physical Activity
Put Little Play into Your Day
Physical activity is an important part of healthy living. There are many ways to get physical activity into your family's day. Physical activity can be fun for the whole family. Get tips and information about how much physical activity your family needs and ways to stay active. Keep your family active by having fun with physical activity.